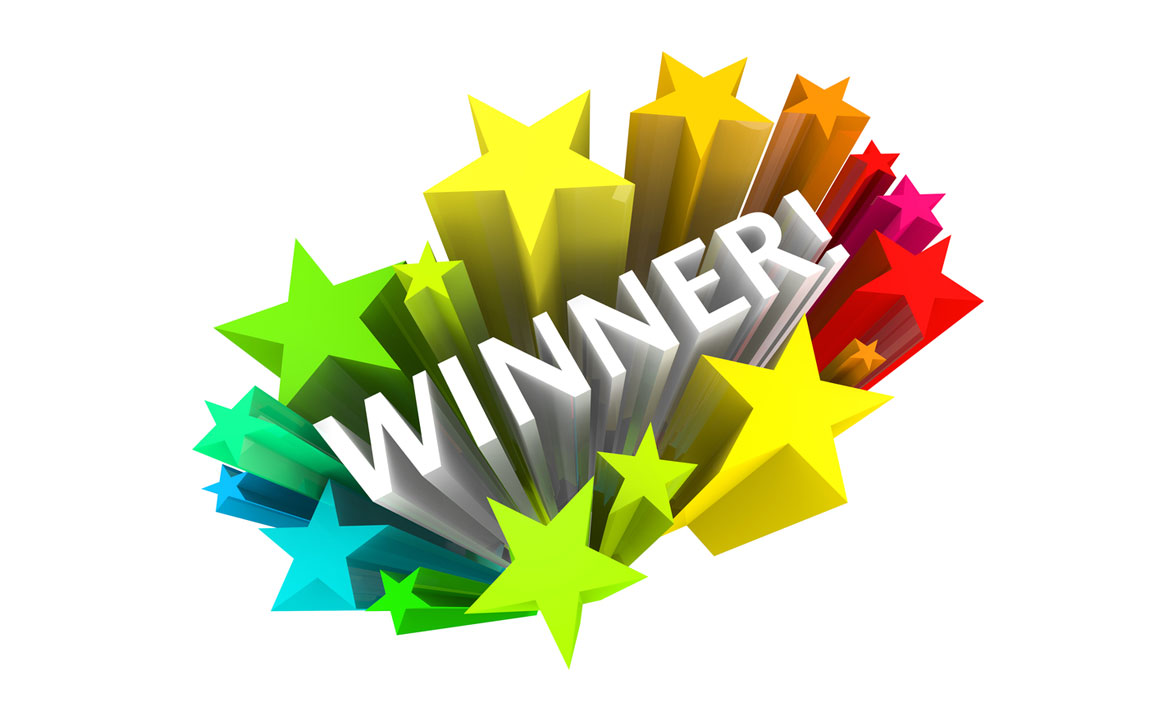 We love to give away prizes to our members. Here are some of our lucky competition winners.
It could be your picture on here! Take a look at our competitions page and enter for free!
Prize: £100 Love to Shop Vouchers
Winner: Heather Reading
Heather was thrilled when we called her with the good news! We have video footage on our facebook feed to prove it! We hope Heather has enjoyed spending the vouchers, a helping hand were sure just before Christmas!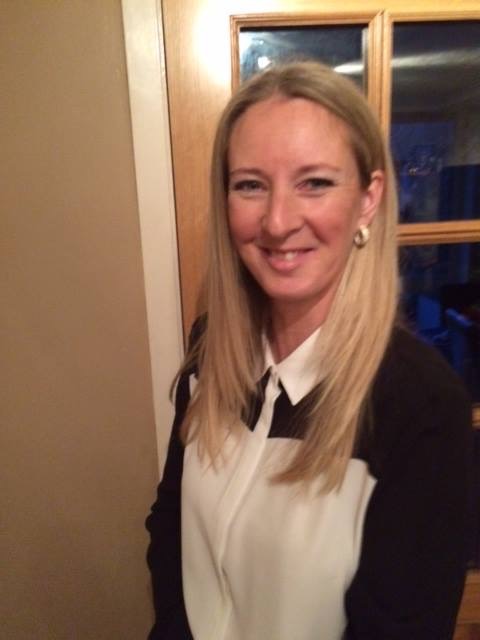 Prize: £250 High Street Shopping Vouchers
Winner: Mary Hill
What a treat with just 2 weeks before Christmas! Mary from Glasgow received £250 to spend in over 160 outlets with our fantastic giveaway. Were sure this went a long way to making Christmas special for her and her Son. Well done Mary!!
Prize: £100 Toys r us Vouchers
Winner: Leanne Lang
Just in time for Christmas we sent £100 of toys r us vouchers to the winner of one of our Christmas competitions. Leanne kindly sent us a photo of her daughter with the vouchers which is fantastic. I'm sure she put them to good use!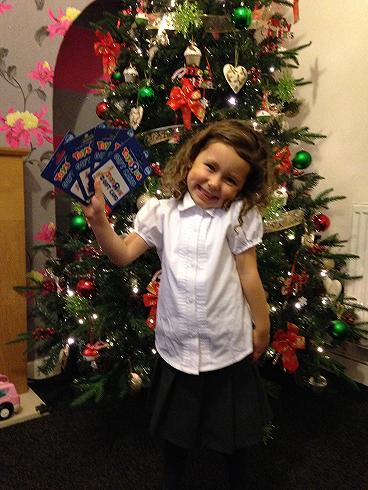 Prize: 4 x Family Tickets to Winter Wonderland at Blackpool Pleasure Beach
Winners: Rochelle Ramage, Kimberley Webster, Leanne Gorton, Kath Jones
To get into the spirit of Christmas four of our lucky members received tickets to take their family to Winter Wonderland at Blackpool Pleasure Beach. A perfect way for the family to get into the Christmas Spirit. Congratulations Guys!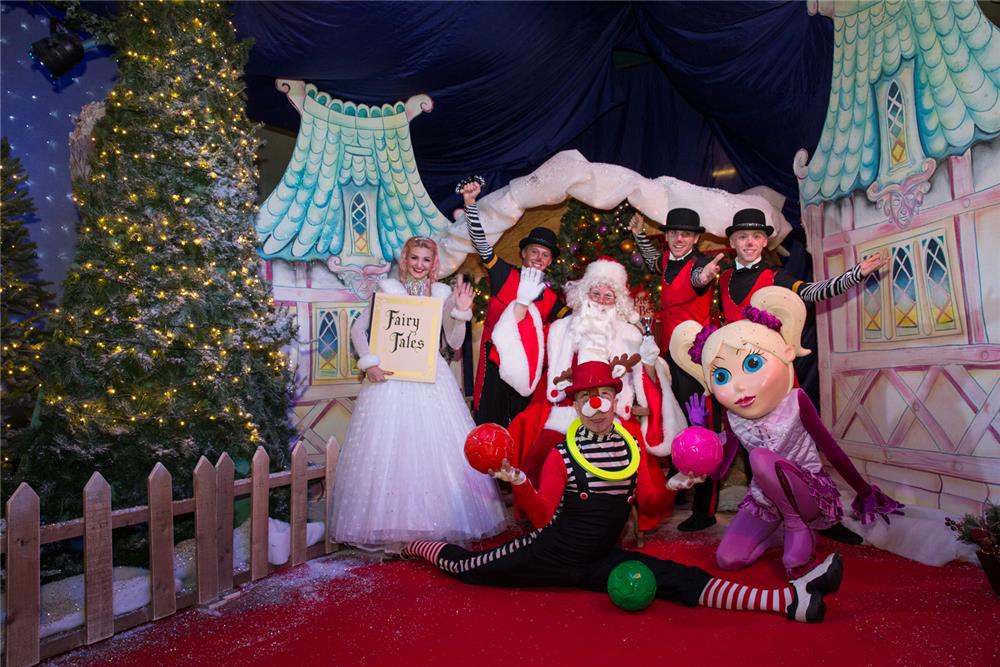 Prize: Family ticket to GoApe
Winner: Dawn Mcdonald
Dawn and her family were the winners of a family ticket to one of Goape's 28 nationwide locations. It's a seriously fun day out for all of the family and even better when it's Free! Well done Dawn!
Prize: Family Ticket to Diggerland
Winner: Tracey Taylor
We gave away a family ticket to the Diggerland in September this year and the lucky winner Tracey Taylor and her family had an amazing time at the theme park!
Best Family Day out Photograph Competition  Prize: £100 Sainsbury's Voucher
Winner: Caroline & Ben
On the 21st August  Caz & Ben won £100 Sainsbury's Voucher  for sending us a photograph of them visiting Blue Water Aquarium. They had a great day out celebrating their son's birthday and were delighted with the prize!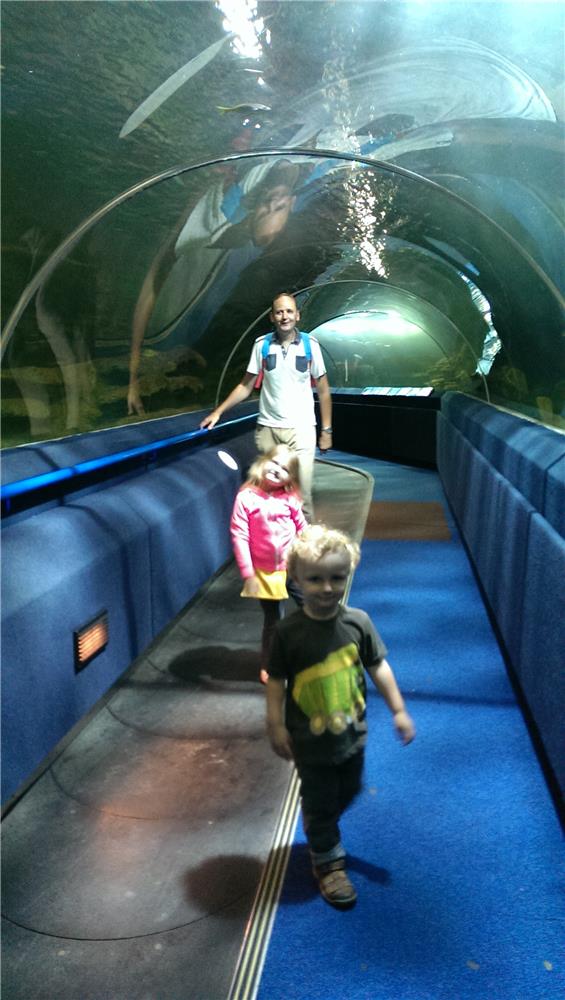 Wed, 17 Dec 2014 10:06:47 GMT