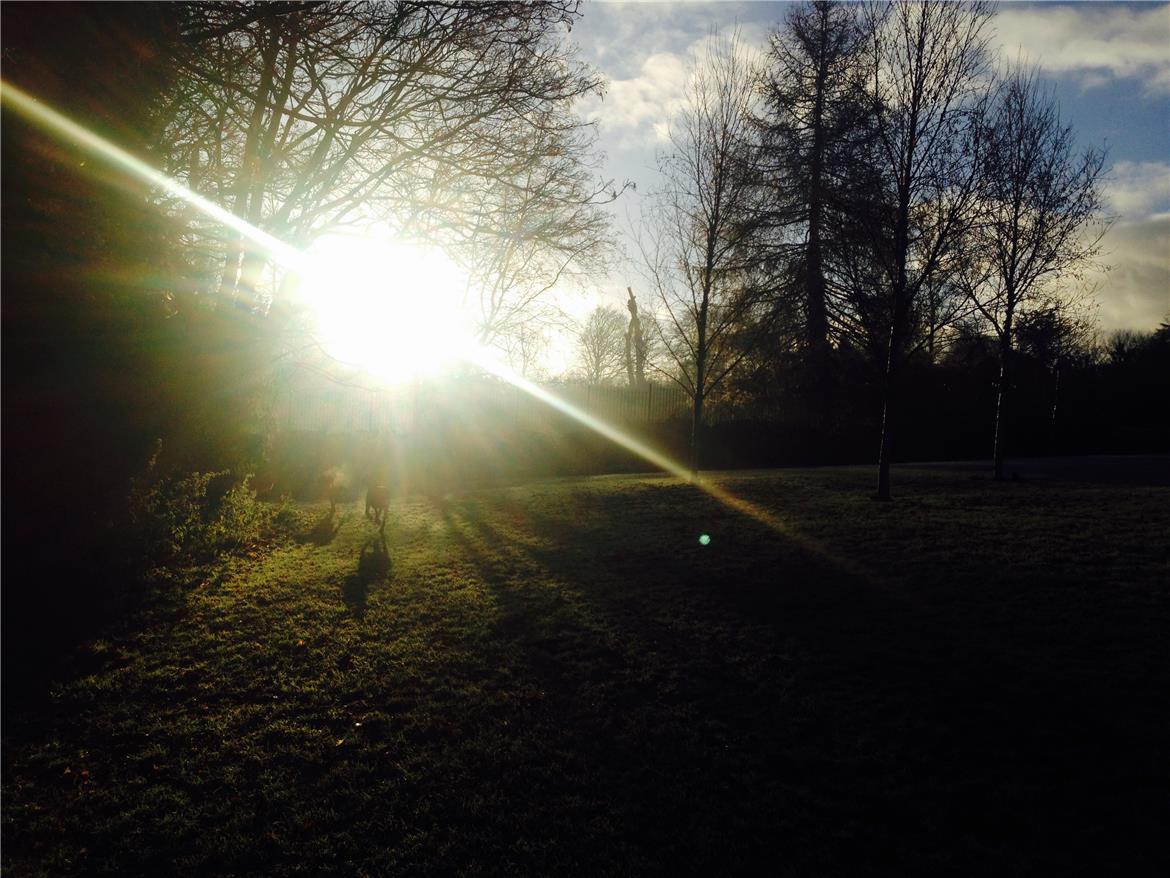 Lets get outdoors!
Kids Pass have searched the internet for the best dog walks around! Are you fed up of the same old dog walks? Check out these sites.
Walkiees allows you to search for Dog walks by area. You can also decide on pay or non pay car parks, picnic areas and whether or not they are lead on or lead off walks! Perfect. To find your perfect dog walk just click here
The national trust has some incredible places for you to walk your beloved 4 legged friend! Just follow this link for more information.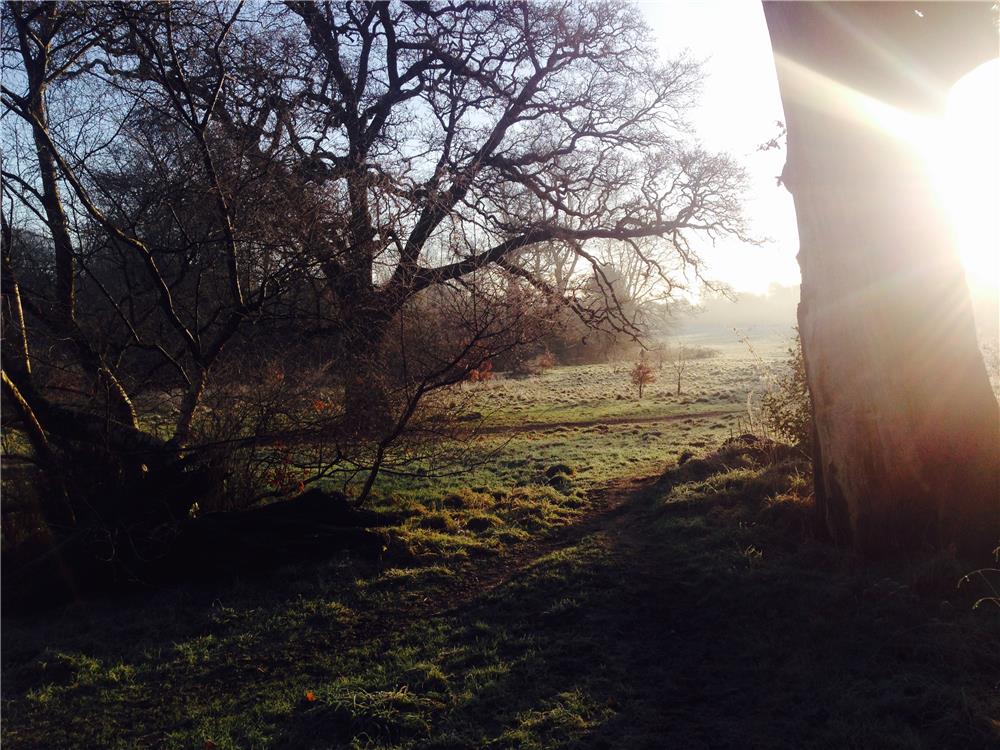 Sun, 14 Dec 2014 12:00:29 GMT