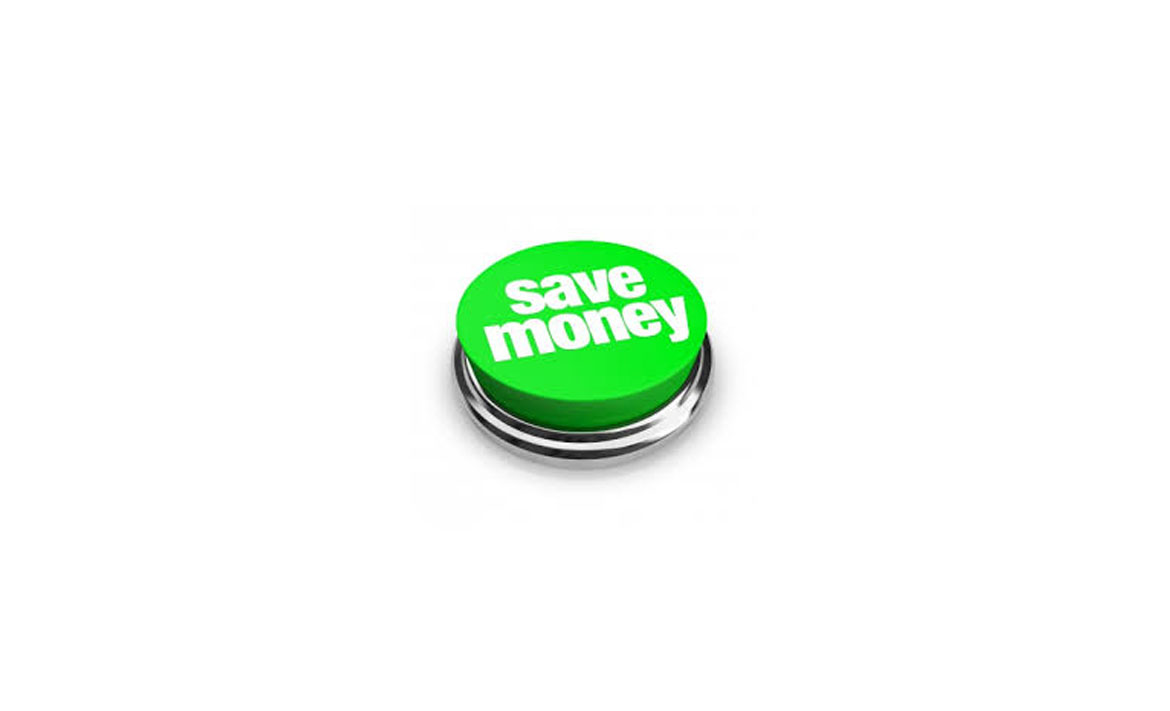 You can join Kids Pass for Free just follow this link Sign up for free
Kids Pass are currenlty negotiating with attractions and restaurants up and down the country to bring you fantastic savings.
Our new App will be launched in December and we intend to have over 500 attraction offer for you for the beginning of next year.
We are also negotiating with restaurants as well to bring you Kids Eat Free. Kids Eat Free will launch in January and will be available to all Kids Pass members at selcted restaurants. 
We are working on lots of other things to help you save money and have a great time.
Wed, 05 Nov 2014 16:41:34 GMT