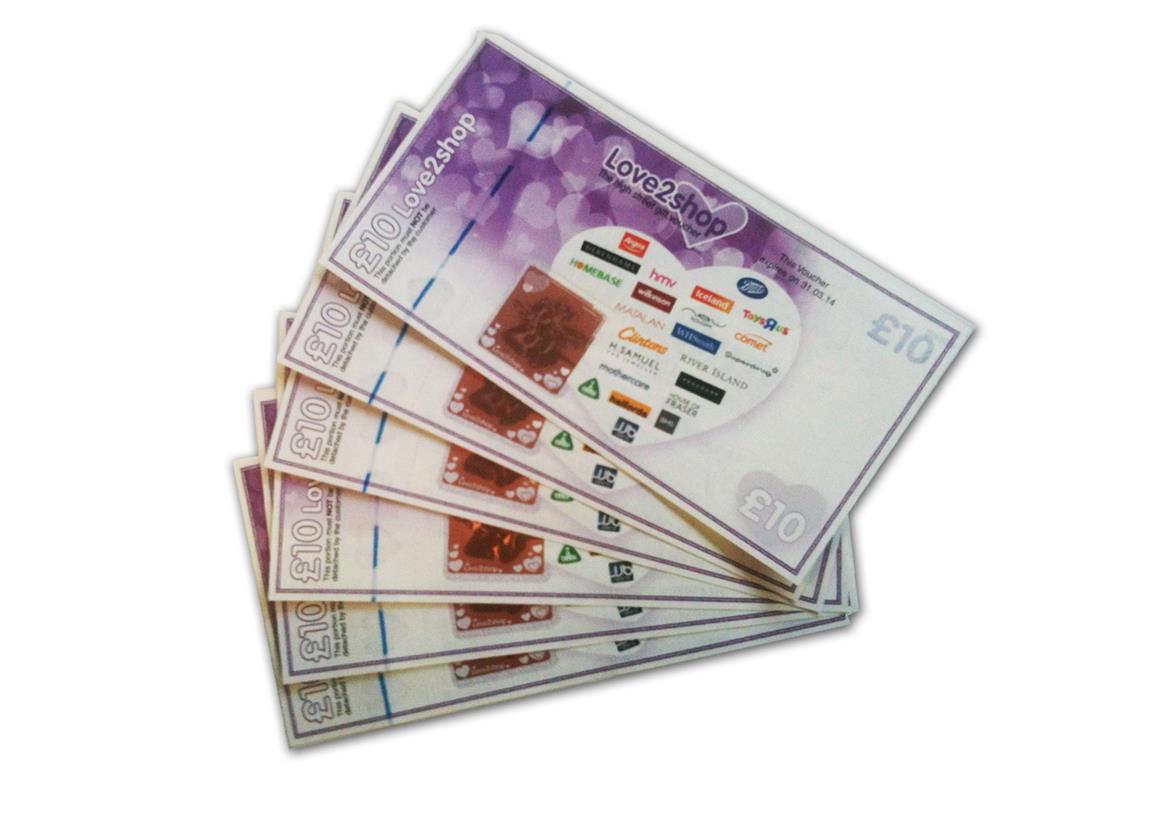 Competition time!! 
Its Christmas and we are just giving money away!
First of all you need to be a Kids Pass Member to enter the competiton! But dont worry its FREE to Join!!! And you can save up to 50% off at the UKs best attractions. And from Janaury our Kids Eat Free will launch at Restaurants Nationwide! And you'll be able to get up to 50% off at you local cinemas! We will also be working with the best attractions in the UK and WE MEAN THE BEST!! SIGN UP NOW FOR FREE
Ok If you've signed up and you're already a member all you need to do is tag 5 of your friends in to this post FOLLOW THIS LINK. We will be drawing the lucky winner on the 10th of December!! So you will have your vouchers in time and ready for Christmas!!
PLEASE MAKE SURE YOU LIKE OUR PAGE ON FACEBOOK
£100!!!!!!
Thu, 20 Nov 2014 13:50:41 GMT