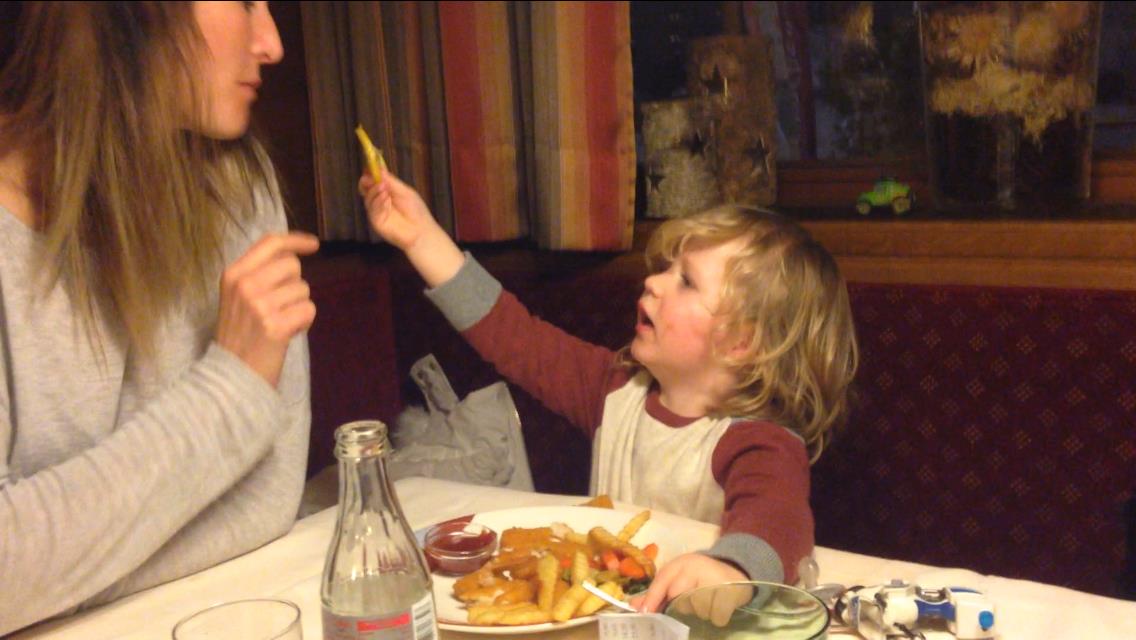 5th Of January
Our Kids Eat Free Section is now live!!!!
If you would like to see our Kids Eat Free deals at hundreds of restaurants nationwide then please down load our fantastic new App
Apple users - download the Kids Pass App.
Andriod users - download the Kids Pass App.
Kids Pass already have 200,000 members and we are growing at 5000, members a week!
Here are the Restaurants we have on board already! And we are adding more and more every week!!
Frankie and Benny's Kids Eat Free at Nationwide locations!
Garfunkel's - Kids Eat Free at Locations Nationwide!
Viva Brazil - Kids Eat Free - Locations Nationwide!
Marlows Fish & Chips
Sheeriff Muir Inn
Fiddlers
True Lovers knot
The Deer's Leap Bar & Restaurant
The Pizza Cafe
Carlton Mitre Hotel 
Last Monsoon
Nandini
Harappa
Gianbiaz
The Italian Bistro
The Indian Platform
Mangiamo
The White Heather 
Pulcinella
Viva Brazil
The Earl of March
Prego
The Rivington
Baffitos
La Piccolaittalia
Albertos
Khandooker Bramhall
Khandooker Didsbury
Olivelli & Cafe Paridiso
Racks-Bristol
Khubla Khan
Khubla Khan
We already have arrangements in place at the UKs best attractions and by January we have 300 attractions taking part! These attractions are all offering Kids Pass Members massive savings! If you would like a Kids Pass then you can sign up for one now, free for a limited time only.
In Janaury, to coincide with our fantastic new app launch we will be also launching our Kids Eat Free section! "Whats this", I hear you ask? Well, we have been contacting restaurants nationally and asking them to offer our members Kids Eat Free deals with each paying adult and the response has been fantastic! We will continue to contact restaurants for you daily! If there is a restaurant near you that you would like us to get in touch with for you then please let us know
I'm a Restaurant and I'd like to take part!
Fantastic, all you need to do is register your restaurant here. Register my restaurant for free
There is no charge to register your restaurant,hotel or attraction. We will provide links on our site, we will advertise you to our members and you will feature on our App.
Can I specify my own terms and conditions? Can I specify the days the offer is avaialble? Of course you can. We will work with you.