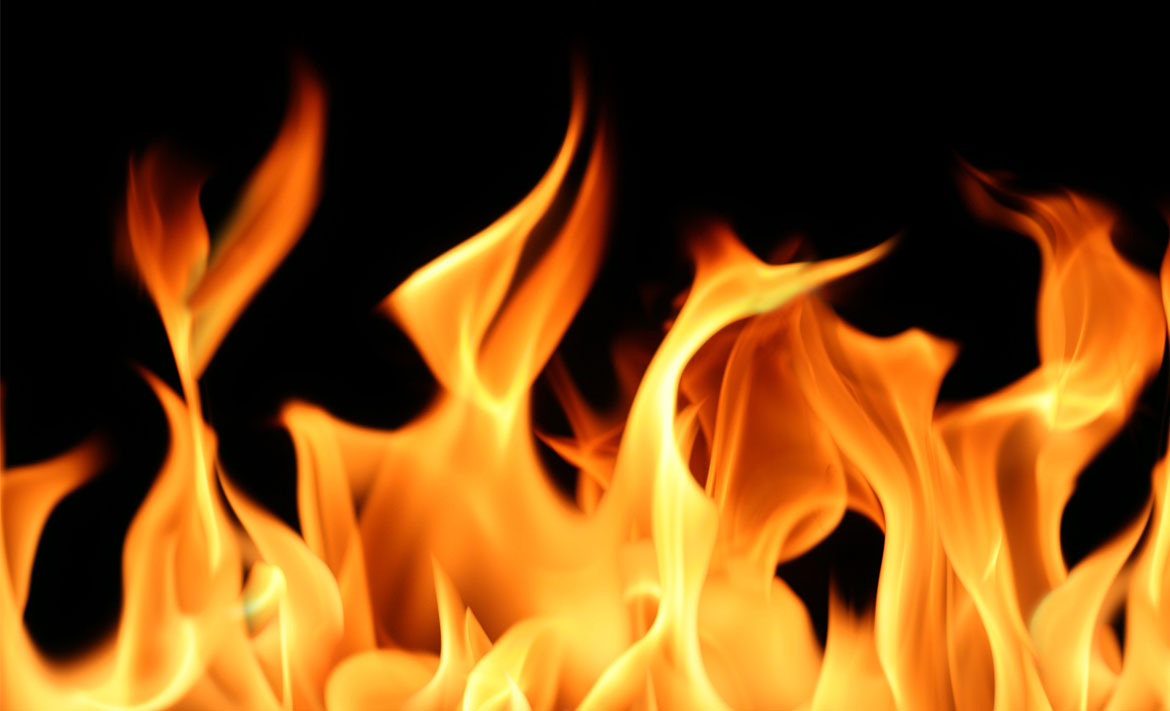 The Kids Pass team are currently contacting every attraction in the UK to bring you the hottest deals around. By January 2015 we will have over 300 attractions, offering up to 50% off or amazing 2 for 1 deals for your whole family.These are our current Members offers
You can still apply for your Free Kids Pass. Free for a limited time only.
We are also working on our Kids Eat Free section which will launch in January. This will allow you to enjoy meals out with the family without having to pay for the Kids! If you own a restaurant or attraction you can register it with us for Free.Register
We are currently negotiating with Cinemas at the moment to bring you 40% off! More news to follow.
My team have found some hot deals on Toys for this Christmas! Hot Toy deals
Chirstmas!!! Here are a list of the best Santa Grottos for you! Santas Grottos and if that's not enough, heres a list of the famous coca cola truck stops.
Sat, 15 Nov 2014 09:19:30 GMT