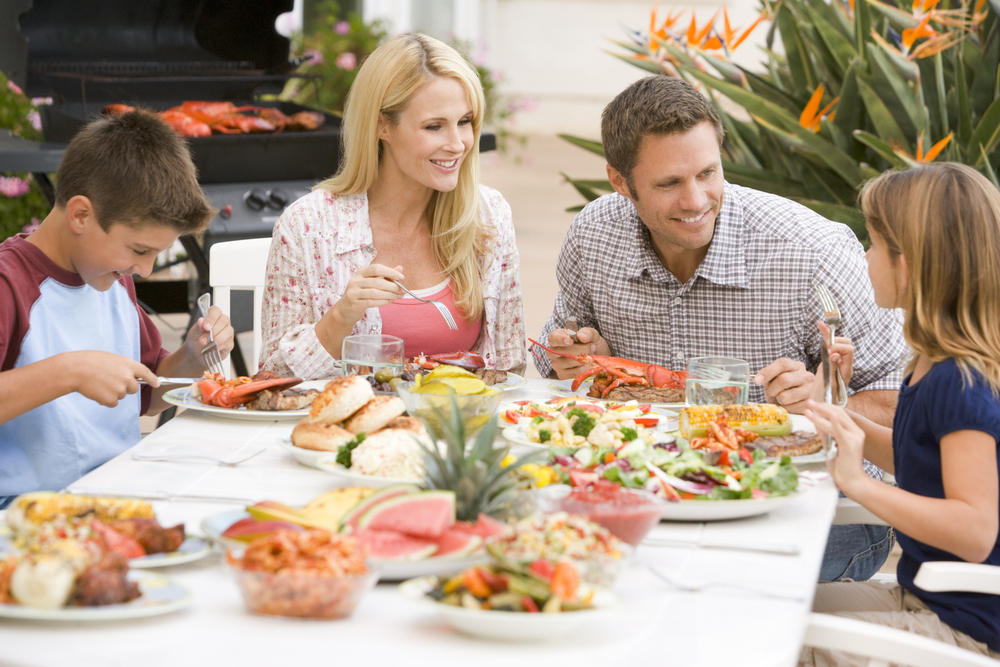 Kids Pass are currently negotiating with restaurants up and down the country to bring you Kids Pass Kids Eat Free! Thats right, if you're a Kids Pass member, from January you will be able to enjoy eating out with your family for LESS. Our aim is to save you guys as much money as possible!
Remember Kids Pass is Free for you to try for a limited time only so sign up now for your Free Kids Pass and enjoy Kids Eat Free in January! FREE
Who are Kids Pass
Kid Pass are the UKs largest Family Pass. With up to 50% off at the UKs top attractions and Kids Eat Free coming in January!
So what Restaurants near me are taking part in Kids Eat Free?
Good question! We already have hundreds of restaurants that are offering our members a kids eat free meal with each paying adult and a full list of all the restaurants will be available in January. We are also adding new restaurants on daily!
How do I let the restaurant know im a Kids Pass Members
If you have registered for Kids Pass then you will be able to downloand our Free App which comes out in January. This will have the restaurants details and your online pass!
If I own a Restaurant how do I register?
Great news its Free! just click this link
Kids Pass bringing you great savings at "Restaurants Near Me" Restaurants in London, Restaurants in London, Restaurants in Manchester, Restaurants in Birmingham and many many more
Sun, 19 Oct 2014 13:21:10 GMT