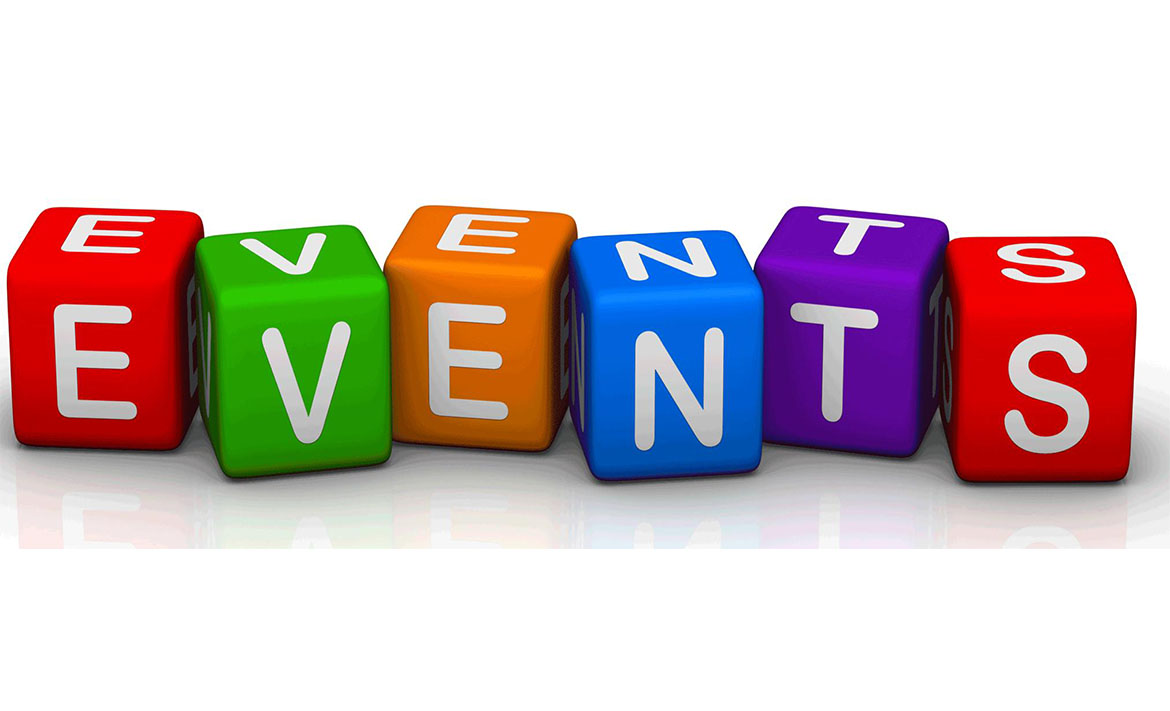 Have you ever heard your friends talking about a great weekend they have just had wih their kids at a local event and you wish you had known about it!!
This happens to me all the time so its time to do something about it!! KIDS PASS EVENTS
If you know of a local event coming up thats good for children then please tell us all about it! We will add it to our site and ensure everyone get to know about it!
Bonfire Night, Christmas Fare or Childrens day. You name it and we will list it for you.
Sun, 19 Oct 2014 10:36:52 GMT