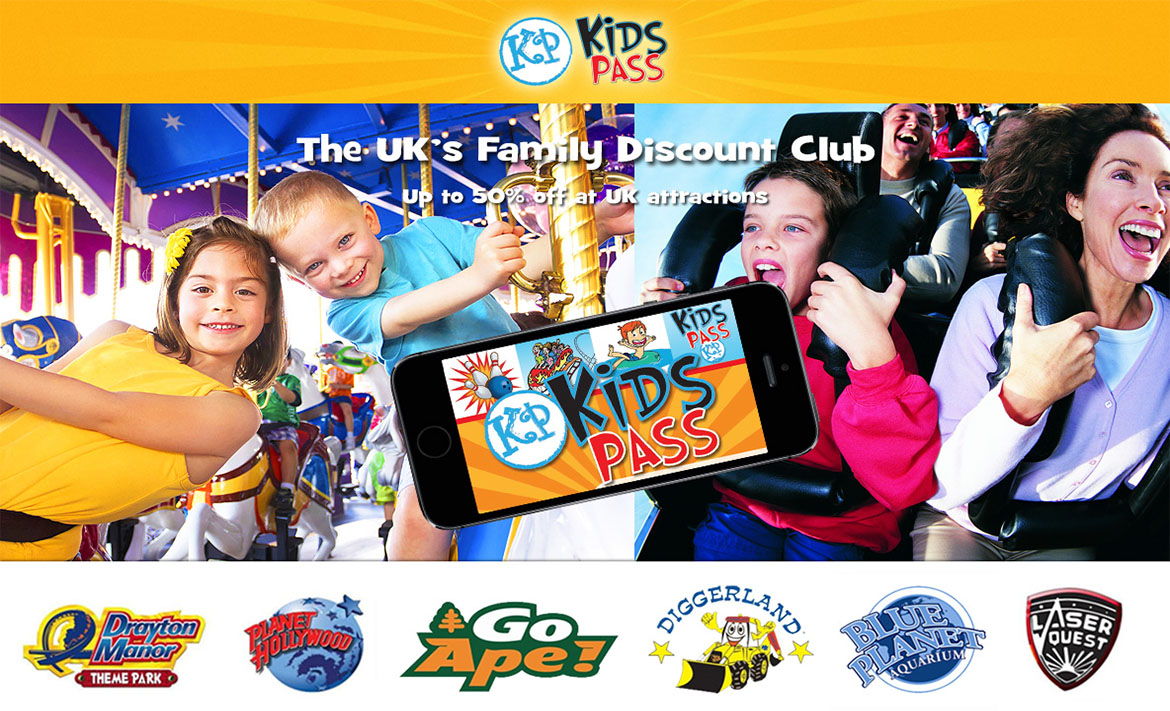 How can you help Kids Pass? We are negotiating with Attractions and Restaurants to bring you best money saving deals around! So how can you help us?
SPREAD THE WORD!! The more of our friends and family that know about us, the easier it is to negotiate with these places for you! So like and share us on Facebook and tell the world!
We wont stop till you guys are enjoying huge savings at the best places in the UK!!! So come on! lets all join in and Save together!
Share us on FACEBOOK
Share us on TWITTER
Thanks GUYS!!!
Sun, 19 Oct 2014 09:49:32 GMT