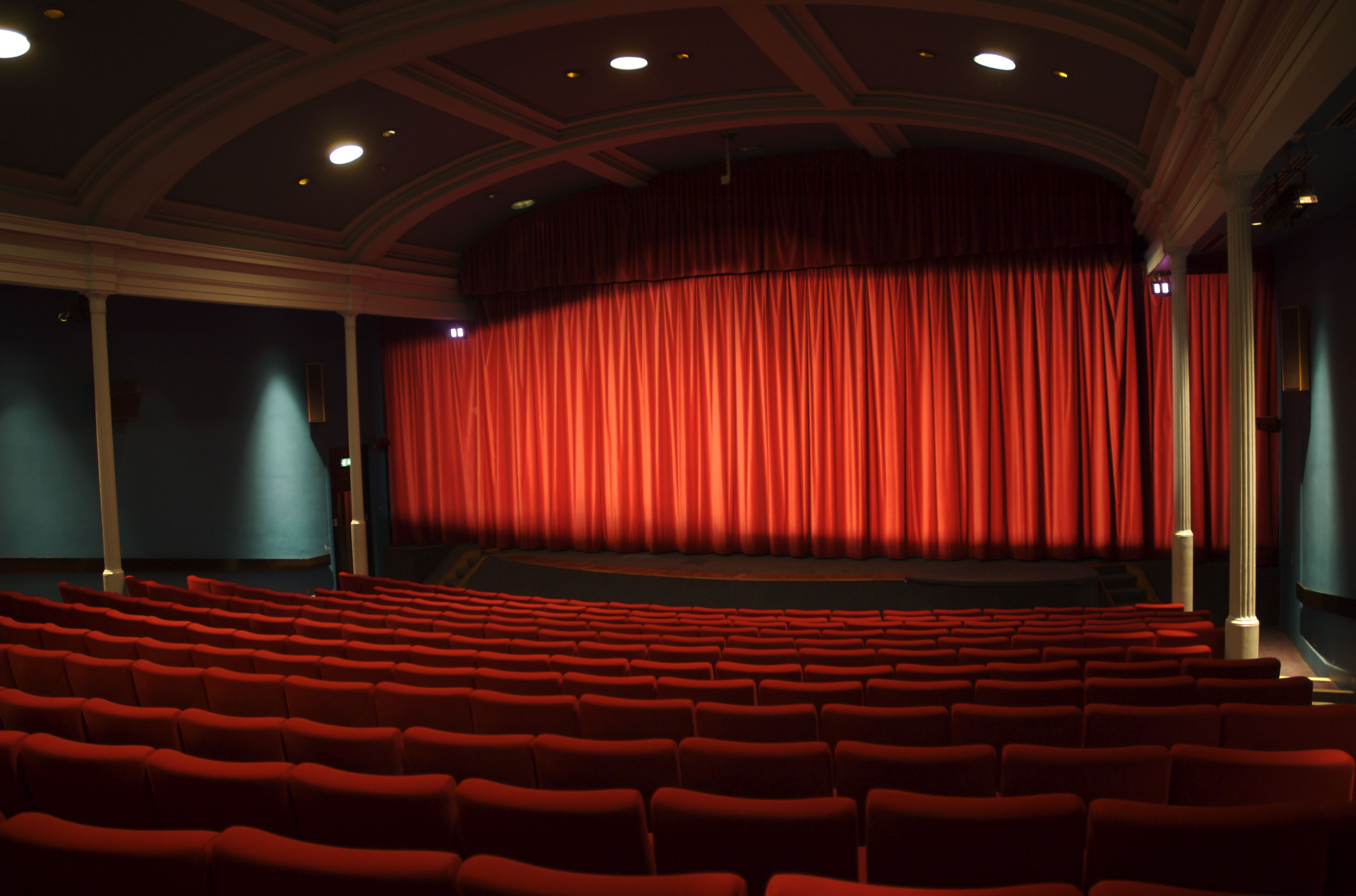 Its important to save money this half term! Its very difficult to get you exclusive deals at your local cinemas! However most cinema chains do have offers on, especially around half term! So I have taken the time to source as many cinema offers as I can find for you and I have placed them all in our cinema section. This should keep the Kids entertained, and the cash in your pocket!!
Cinema Discounts from Kids Pass
View our cinema discounts.
Sun, 19 Oct 2014 10:12:19 GMT